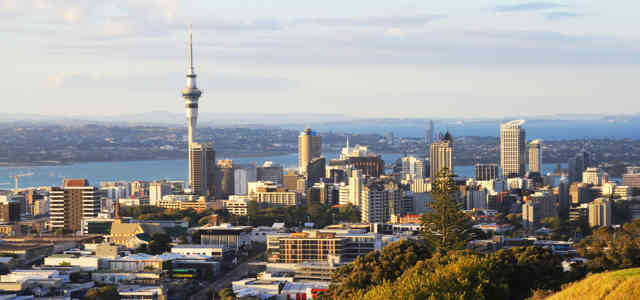 Shipping Containers in Dunedin
Shipping Containers in Dunedin
10 Donald Street,
Dunedin 9011, New Zealand
Monday - Friday:
8:30am - 5:00pm
CSL Containers Dunedin
CSL's Dunedin depot is the newest addition to our location line-up. Our local team has a deep understanding of the deep South, with a network spanning spots like Alexandra, Winton, and Invercargill. The depot has a high-quality range available for lease and hire. And with our CSL Auckland and Christchurch depots on-side, our Dunedin team can bring in any container you could need, and sort any modifications you could think of. 
Where We Deliver
Our Dunedin shipping container depot keeps Otago and Southland covered. With satellite depots scattered across the lower South Island, we can get your shipping container anywhere it needs to go. 
Our Dunedin Shipping Containers
With as many as 70 shipping containers on-site, our Dunedin yard has a wide range to choose from. Pay us a visit to see what's on offer. And if you can't find the right fit, we can work with our Auckland and Christchurch depots to get you sorted. 
The Team
Our Dunedin team is small but mighty. We've got a strong and loyal customer base, built on our drive to do whatever it takes to get the job done. We're the local shipping container experts, with the nationwide connections needed to make your container solution happen.