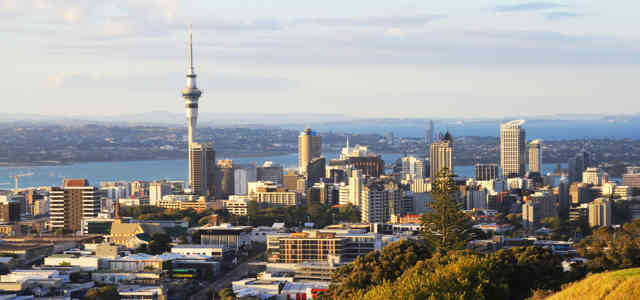 Shipping Containers in Christchurch
Shipping Containers in Christchurch
738 Halswell Junction Road,
Christchurch 8042, New Zealand
Monday - Friday:
8am - 5pm
CSL Containers Christchurch
CSL's Christchurch yard was established back in 1993. Our office (made out of three shipping containers, of course) is just off SH 1, based in a fast-growing industrial area. The Christchurch team is highly experienced – handling hiring, purchasing, maintenance, and modifications. So whatever shipping container solution you need, come chat to us about it.
Where We Deliver
From our Christchurch shipping container depot, we service all of Canterbury and the upper South Island. We also have satellite depots in spots like Oamaru, Invercargill, and Blenheim. So we have a super-wide network, with super-wide coverage.
Our Christchurch Shipping Containers
Our Christchurch yard is home to about 100 shipping containers. Our stock changes regularly, with new containers shipped in all the time. To find out what's on offer, come in and check out the stock. And if there's something else you need, we can source it through our Auckland or Dunedin depots.
The Team
Our South Island manager has been with the business for over 20 years, and our forklift operator for more than a decade. The team's tenure shows in their top-tier industry reputations. We're proactive and reactive, and can bring in the extra hands needed to get any task done.