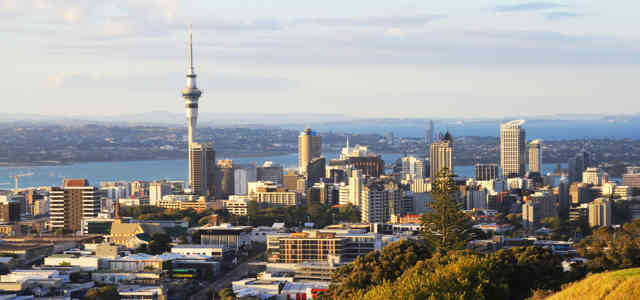 Shipping Containers in Auckland
Shipping Containers in Auckland
43 Saleyards Road,
Otahuhu, Auckland 1062, New Zealand
Monday - Friday:
7:30am - 4pm
CSL Containers Auckland
Auckland is CSL's biggest depot. It's also home to our head office – which just so happens to be a fully refurbed 40ft shipping container. We've been in Otahuhu since 1991, and we know the area better than anyone. From hiring to selling, maintenance to modifications, we do it all. So stop in and see what's on offer. We're right next door to the railway station – you can't miss us.
What we do
Hire
We offer shipping container hire with flexible and affordable terms.
Sell
We have a wide range of high-quality used shipping containers for sale.
Maintain
We keep our units in tip-top shape with repairs and maintenance.
Modify
We can customise your shipping container to suit your unique needs.
Store
We have a safe and secure on-site self-storage facility with 24/7 access.
Where we deliver
Our Auckland shipping container depot covers the whole North Island. But we can also sort delivery all over the country. South Island, Waiheke Island, Great Barrier Island – you name it, we can get it there.
Our Auckland shipping containers
The Auckland yard carries as many as 500 shipping containers, across a huge range of variants. Our stock is always evolving, so come see us to find out what's available. And if you can't find what you're looking for, let us know and we can ship it in for you.
Self-storage
Looking for 24hr self-storage? We've got the safe, secure, and low-spend solution for you. Whether you're a big business, small operator, or private individual – if you've got stuff to store, CSL has you covered.